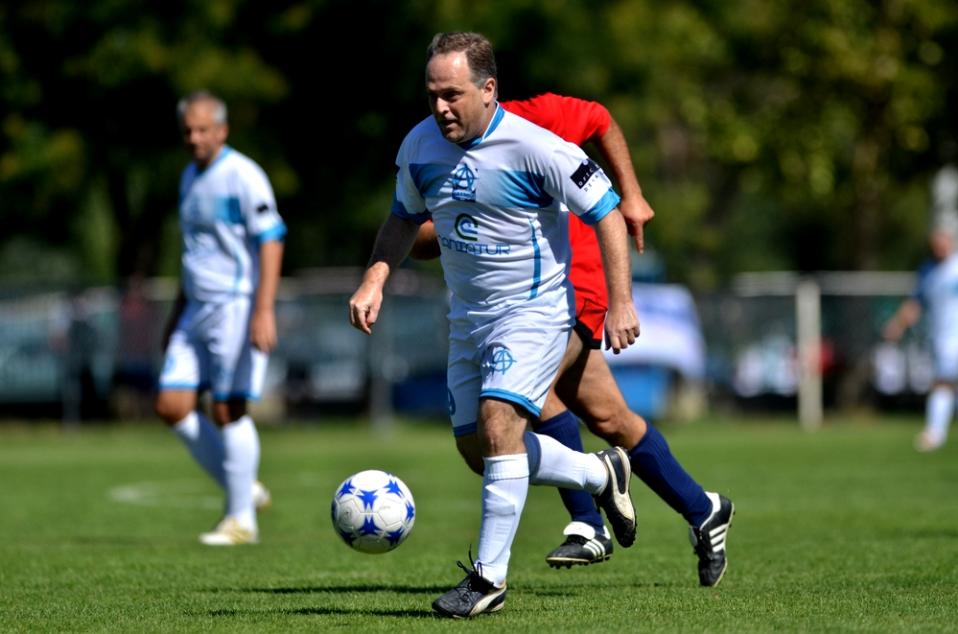 Leaders Match
The leaders match is an opportunity to relax and enjoy a football match with some other coaches from all over the world. Come and join us in this day and change your experiences with other cultures.
Registrations
To participate in this match please make your registration in advance before your arrival. The places are limited. You can register when you arrive at the tournament office or through email until 1 day before the game. Must bring your own equipment.
The Match
Can participate 2 team leaders per team. You can ask for more information on the football fields or accommodations.