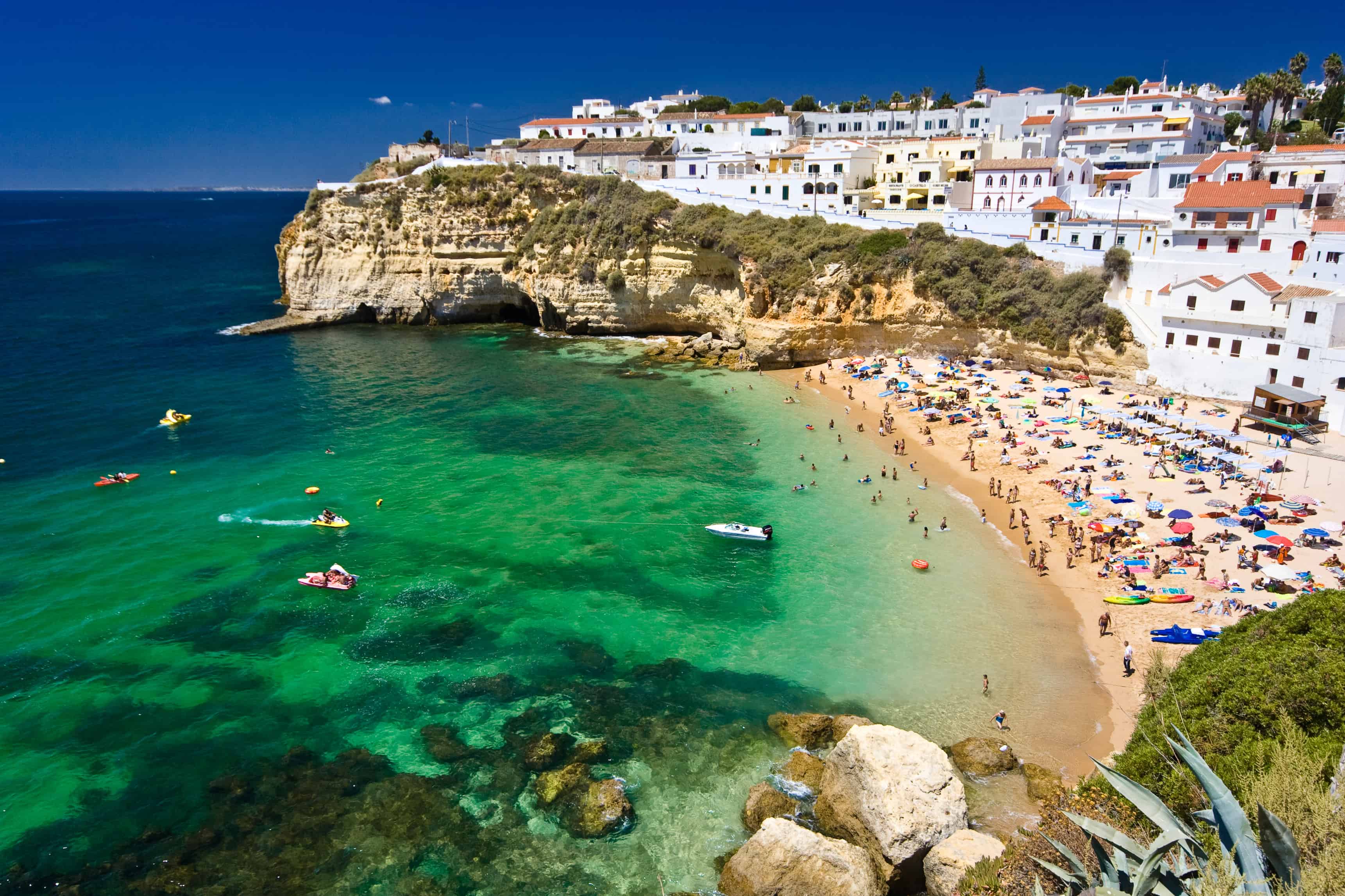 Tourist in Costa del Sol
Costa del Sol retains the charm of a typical Andalusian city, with tranquil squares adorned with flower-filled flower pots and white houses. At the same time, it is a tourist destination with modern facilities, golf courses and sports and leisure areas. Please make your reservation in advance before you arrive to Costa del Sol or you might lose the chance to visit some of your choices due to the large number of teams that make reservations for this services through us.

Isla Magica Park
The Isla Magica park has 6 themed areas! Explore each of these areas to find attractions, shows, restaurants, stores and games that will make you spend an unforgettable day!